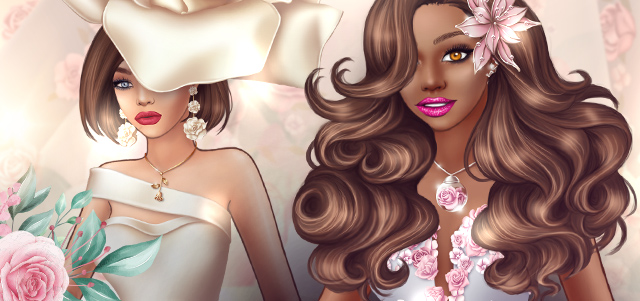 Hey beautiful flowers!
Spring is nature's way of reminding us that every day is worthy of celebration.
Warmer winds of spring are finally pushing out the cold days and we are ready!
Spring, come faster, please!
How to play:
You can start the event by clicking on the header icon.
Once you enter the event you'll see a board with 9 hidden fields. Flip them over to reveal what's hidden underneath!
You must collect 3 of the same to receive а reward.
This time we're giving you more cool items to win for free and a fresh new board every 3 hours.
If you are impatient you can reset the board with diamonds!
Don't forget that to win the unique final reward you must collect all of the special items from the board

This event will be active until 12.03.2020; 13:00 CET
Regards,
Lady Popular team
| | | | | |
| --- | --- | --- | --- | --- |
| Connect with us: | | | | Download our app now! |
| | | | | |